Tour of the Alps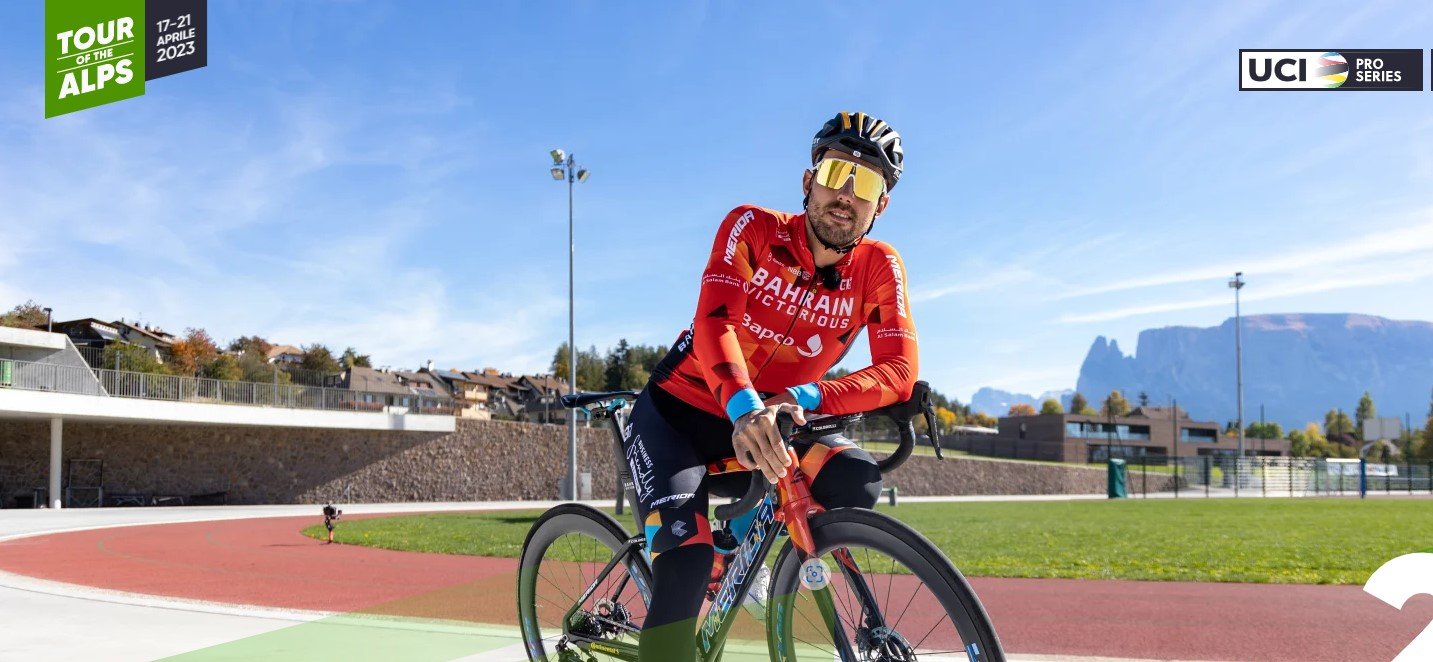 When?
TU, 18.04.2023: 14:00 - 18:00
WE, 19.04.2023: 08:00 - 12:00
5 stages, 700 kilometers, 13,000 meters of altitude
This is the Tour of the Alps, the cross-border, international bike race of the Euregio, which leads across Tyrol, South Tyrol and Trentino. In this year's edition, the Ritten will be the finishing stage on April 18 and the starting stage on April 19. The cyclists will arrive on April 18 from Reith in the Alpach Valley and ride over the Brenner Pass and Barbian to the Ritten Arena. There they will arrive at about 15.00 o'clock. The next day, they start in the Ritten Arena and ride via Oberinn and Wangen to Bretonico San Valentino.
The bike race is a sporting highlight and spectacle that you should not miss.
Home - Tour of the Alps